Hello and welcome to another #TheLeftoverClub month, here we share delicious recipes with you and with each other. We send goodies and taste the real deal, no only we give you the recipe we also give you the experience.
In this occasion I partner with the fabulous Ginger Stark from Stark Raving Delicious, a local California girl with great ideas and delicious recipes too.
Know her allergy to dairy, I want it to make something different with a healthy approach and with the lest or zero dairy possible, and I think this chewy almond bars are the perfect idea.
I really hope she likes them. And thank you so much for the goodies you send to me, I'm sure my family is also going to enjoy it.
If you want to join The Leftovers Club just click and make sure to read all the rules or just send me an email and I will send the info to you.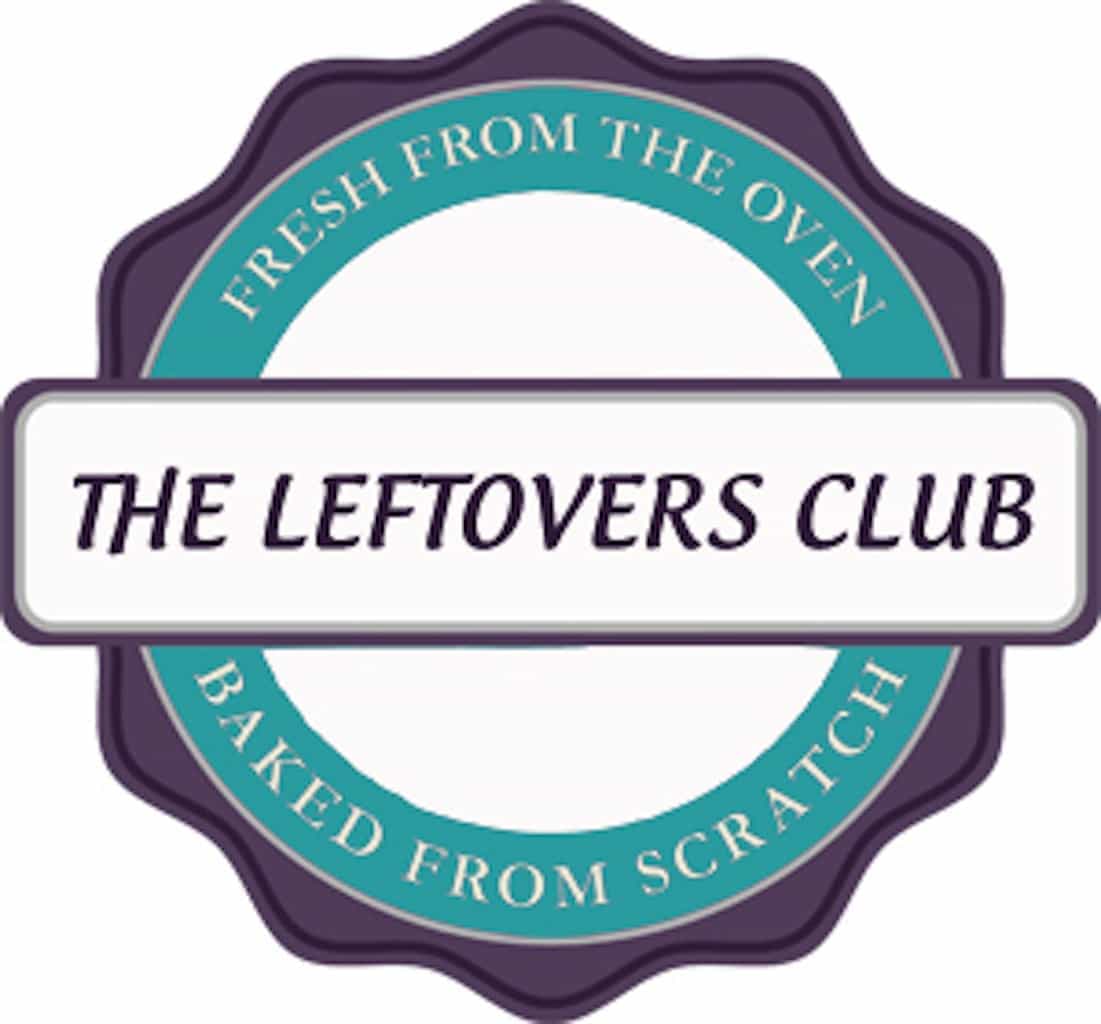 INGREDIENTS
1 cup quick plain oats
1/2 cup brown sugar
1/2 cup flour
1 cup substitute butter, it needs to be very cold (you know the one I can't believe)
1/4 cup almond butter
DIRECTIONS
Preheat the oven to 350 degrees.
In a bowl combine oats, sugar, flour and "butter", you can use a fork for this we just need to form little pieces like sand.
Place half or the mixture in a square baking dish, and press well to form the base, then add the almond butter on top and cover with the other half of the oats mixture.
Bake for 35 minutes. Wait until completely cool to cut in pieces and take it out of the pan.
This is great for a afternoon pick me up, when you need a little energy.
This recipe makes 12 servings.
| | |
| --- | --- |
| Preparation time: | 15 minutes |
| Cooking time: | 35 minutes |
| Level of the recipe: | Easy |