I'm so happy to sharing with all of you this simple but super delicious recipe; brownies are a favorite in my house specially because we can add a bunch of different ingredients and at the end we will have a delicious concoction of pure flavor in our mouth.
For today #TheLeftoversClub recipe I decide the these are the perfect thing to send to my friend Joanne Bruno from Eats Well With Others and I know she is going to love this recipe and of course the brownies I send to her.
Super easy recipe, perfect to take on a trip, a delicious party favor or a simple snack, you can do wherever you want with this brownies. Just remember love is the key ingredient so don't forget to add a ton of it.
If you want to join The Leftovers Club just click and make sure to read all the rules or just send me an email and I will send the info to you.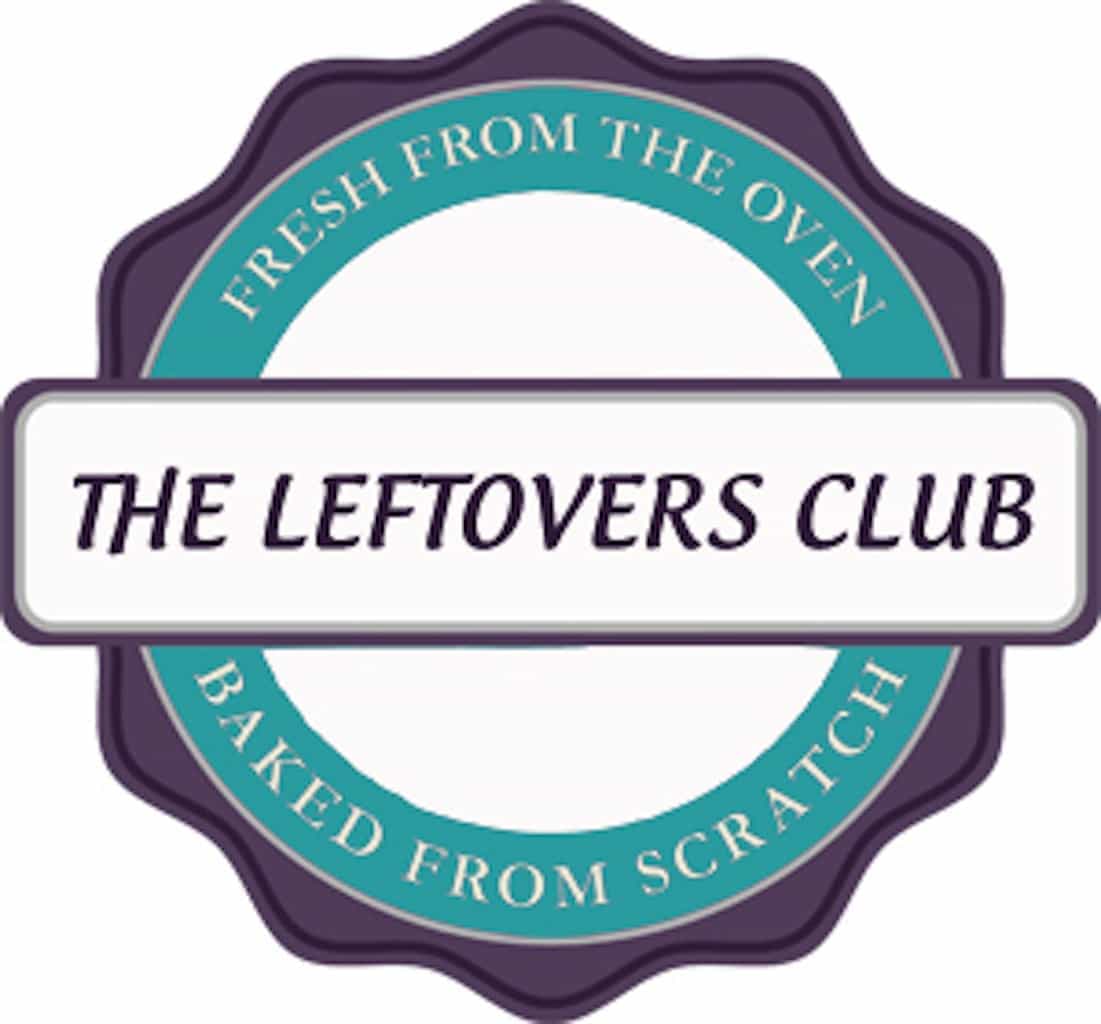 INGREDIENTS
1 box of fudge brownies (you can use any brand)
1 cup dark chocolate morsels with cherry filing
1/2 cup chopped mix nuts
DIRECTIONS
Preheat the oven to 350 degrees.
Make the brownie mix according to box directions, line a baking sheet with foil and spray some cooking spray, mix in the chocolate morsels.

Place the mixture on the baking sheet and sprinkle the nuts on top, don't mix them in, this will give the brownies a nice nutty flavor.

Bake for 35 minutes, let it cool and cut in pieces.
This recipe makes a 13×9 baking sheet.
| | |
| --- | --- |
| Preparation time: | 15 minutes |
| Cooking time: | 35 minutes |
| Level of the recipe: | Easy |